Tomography and Instrumentation
Projects:
          We are developing a framework for computer tomography. This framework consists of several elements: 
Efficient GPU-implementation of all modern iterative and non-iterative reconstruction techniques.

Accurate forward and backward modeling using the footprint method.

Tools for estimating projection matrices from image data.

Calibration tools and software for cone-beam CT systems.

Dosimetric tools for cone-beam CT systems.

GPU-based MC simulators.

New and fast optimizers for computed tomography.

Multi-energy reconstruction using kV and MV energies.
Organ Function Measurement Instrumentation
        In this project we have developed a small sensor device for kidney function measurement. The fluorescent substance FITC-sinistrin has been used as the marker. Device's principle of operation is based on the ability of FITC-Sinistrin to emit green fluorescent light (520nm) absorbing blue light (480nm).  [8]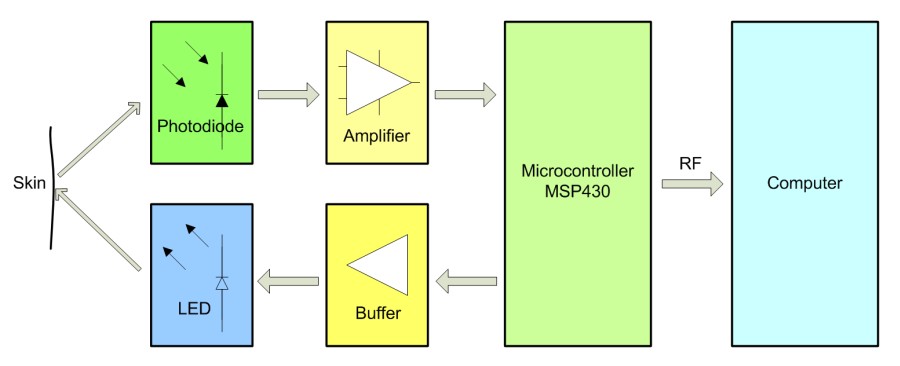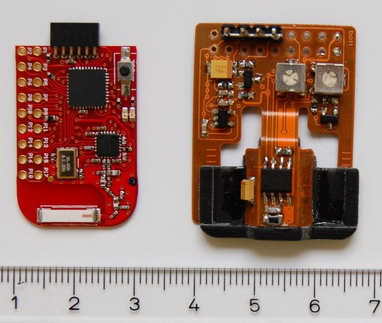 Artifact Detection and Elimination
      In this project, we study the motion artefacts obtained due to motion of the subject, with above sensor attached. During the measurement, relative motion between plaster and skin leads to a variation of the illumination conditions, which emerge as artifacts in the data. The artefacts correction method combines cluster analysis and nonlinear regression with a priori knowledge about signal morphology to correct data. 
---
References